Bible Baptist is a community of people who follow Jesus to fulfill our God-given mission of sharing his message and love.
It's about a relationship, not a religion
Everyone wants a life of hope, meaning, and real love—but many people are struggling to find it, and most are done with "religion." Bible Baptist is home to hundreds of people who have discovered a flourishing personal relationship with God through Jesus. We invite you to discover the same journey by visiting soon. Don't miss the joy of taking a truthful and careful look at the real message of Jesus.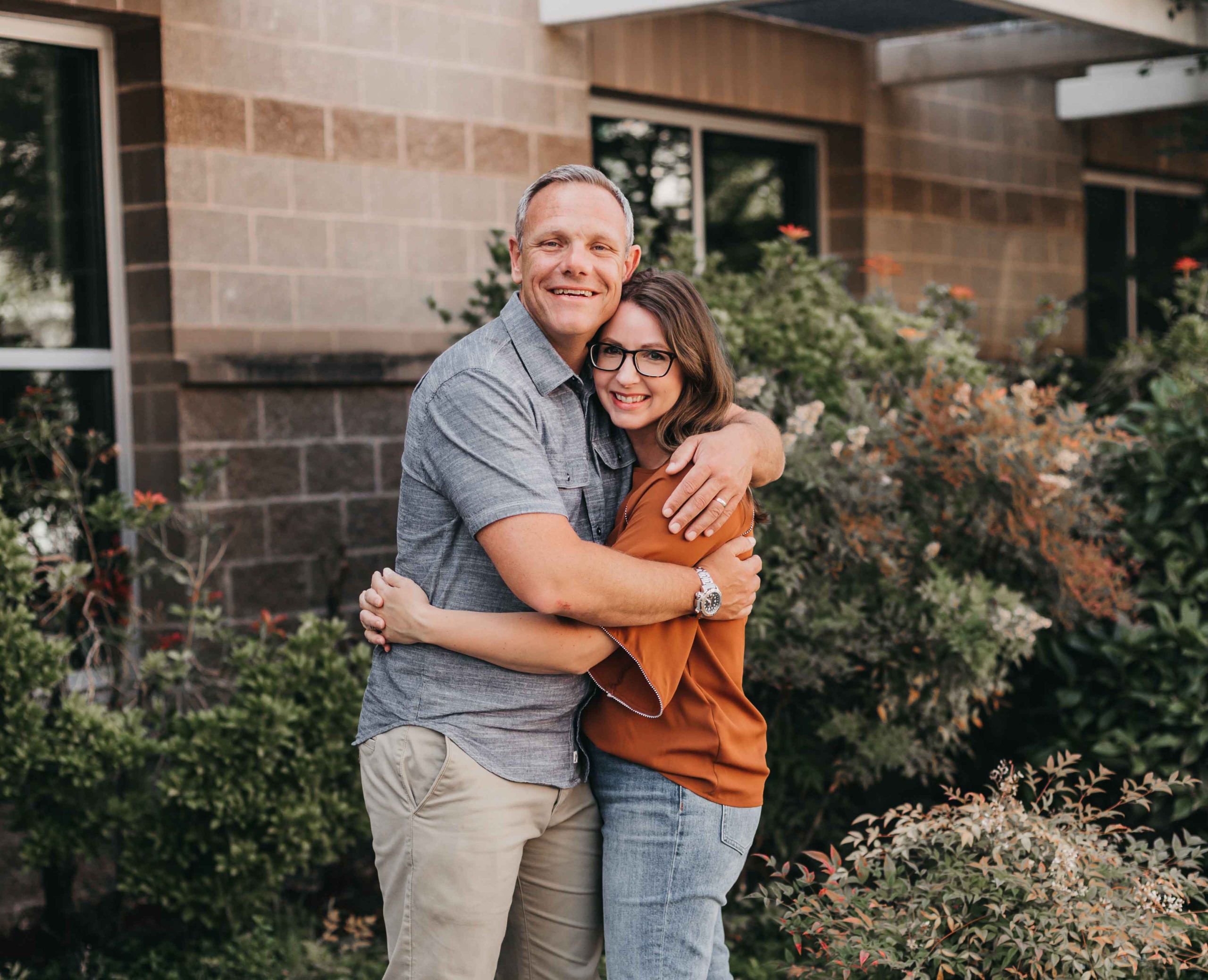 PASTOR ERIK & REBECCA
We love what God does at Bible Baptist Church! We regularly see transformation in the lives of people and their families, and we know He wants to help you as well. Come this Sunday! We know God has a plan for you, and we'd love to help guide you into what He has for your life.
Experience Bible Baptist Church
Testimonies of Victory in Jesus.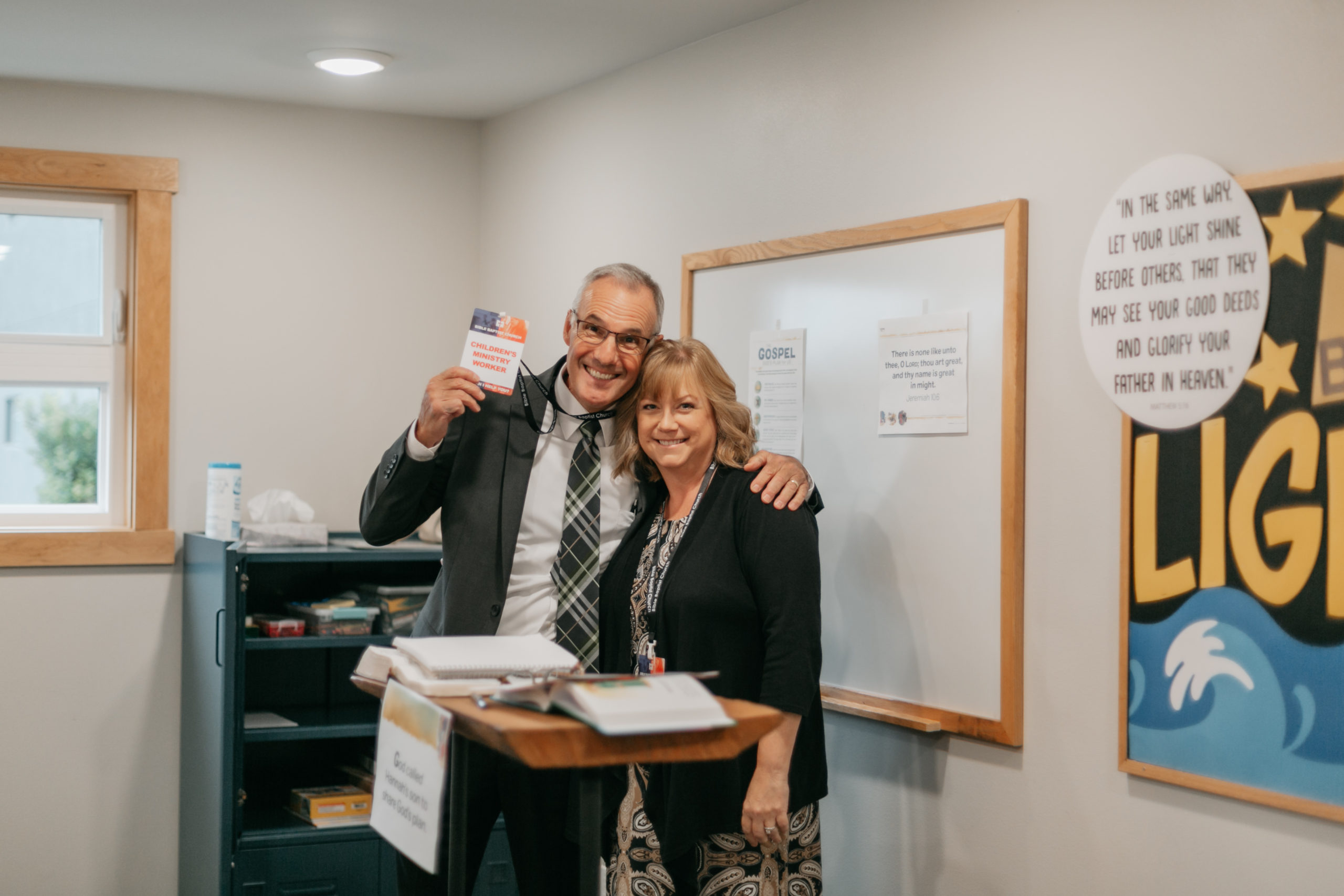 Gall Family
By far what has impacted me most about being at Bible Baptist are the Biblical truths that are faithfully taught each week that challenge me in my walk with God. It's not opinion or preference that is preached but just the Scriptures carefully expounded so the Holy Spirit can do the work in my heart that needs to be done. So very grateful for our church!" — Gail Gall⁠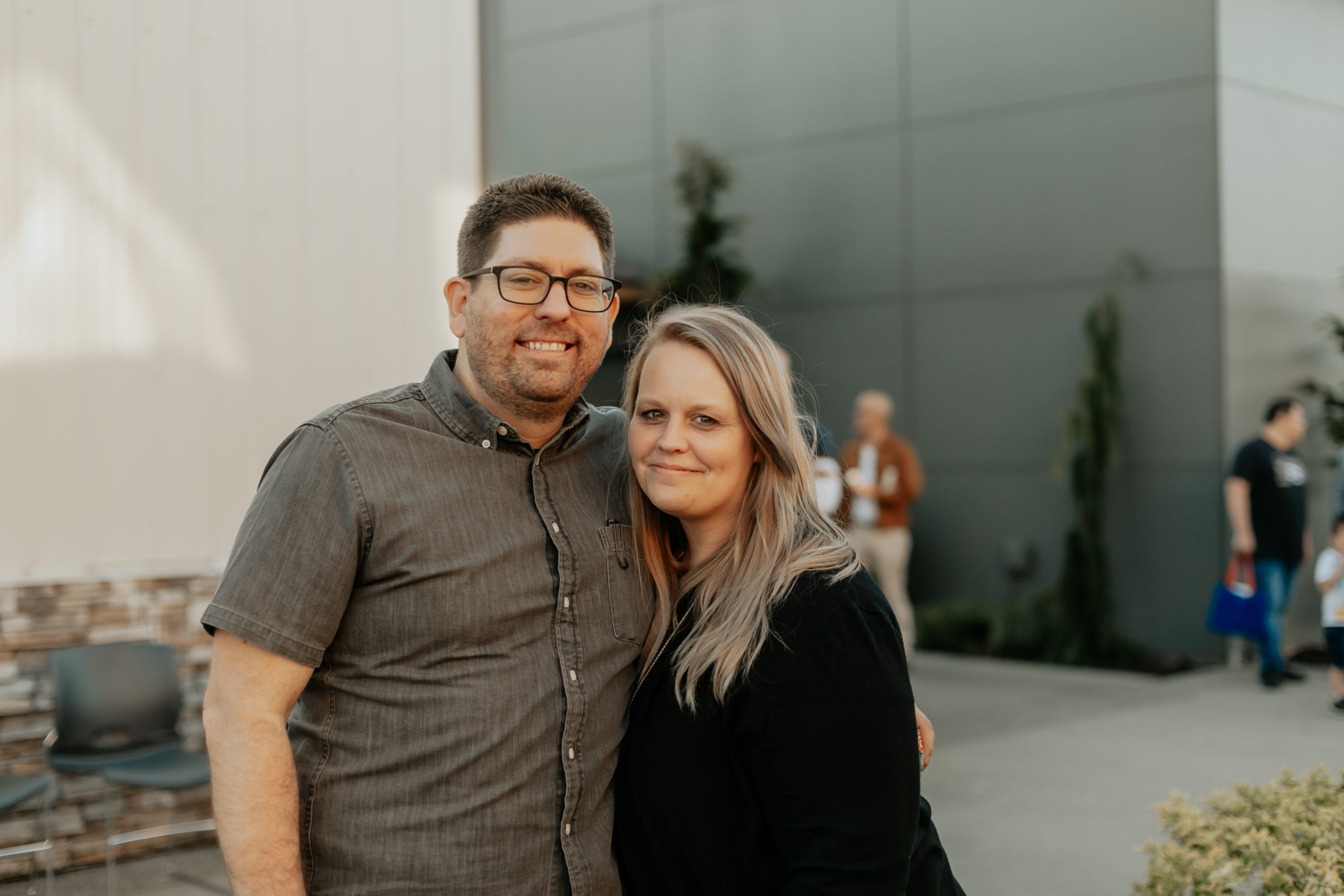 stewart family
"I was saved two years ago. I was convicted by the truth that I needed to be rescued from an empty life. What a difference it's made since I repented and gave my life to Jesus! I love my youth group and how the Bible is taught in such a practical way. Being Haitian, I have been encouraged to find that there's something for everyone in my family at Bible Baptist Church."
Sunday
10:30am - Morning Worship
6:00pm - Preaching Service 
Wednesday
7:00pm - Bible Study and Prayer
* All services interpreted for ASL and in Spanish
Grow. Equip.
At Bible Baptist, one of our goals is to help you understand and apply God's Word. We believe the Bible has the power to transform your life from the inside out. Every message is posted online so you can listen again and share with a friend. Enjoy!