Bible Baptist is a community of people who follow Jesus to fulfill our God-given mission of sharing his message and love.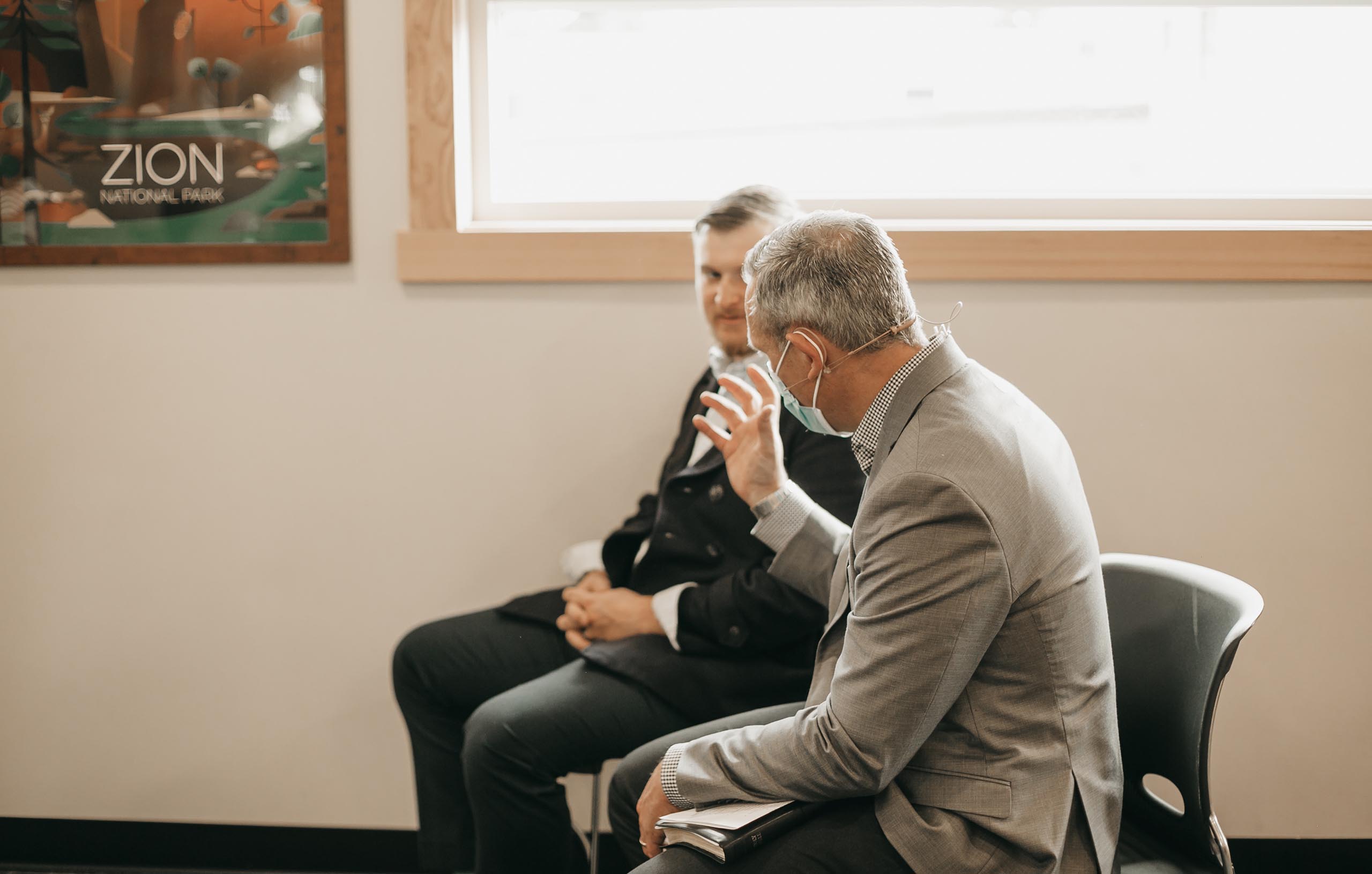 BIBLICAL COUNSELING
We offer free Biblical counseling counseling for men, women, couples, children, teens, and families. We counsel for depression, anxiety, marriage problems, addiction, abuse recovery, trauma, grief, and much more. Help and hope are available.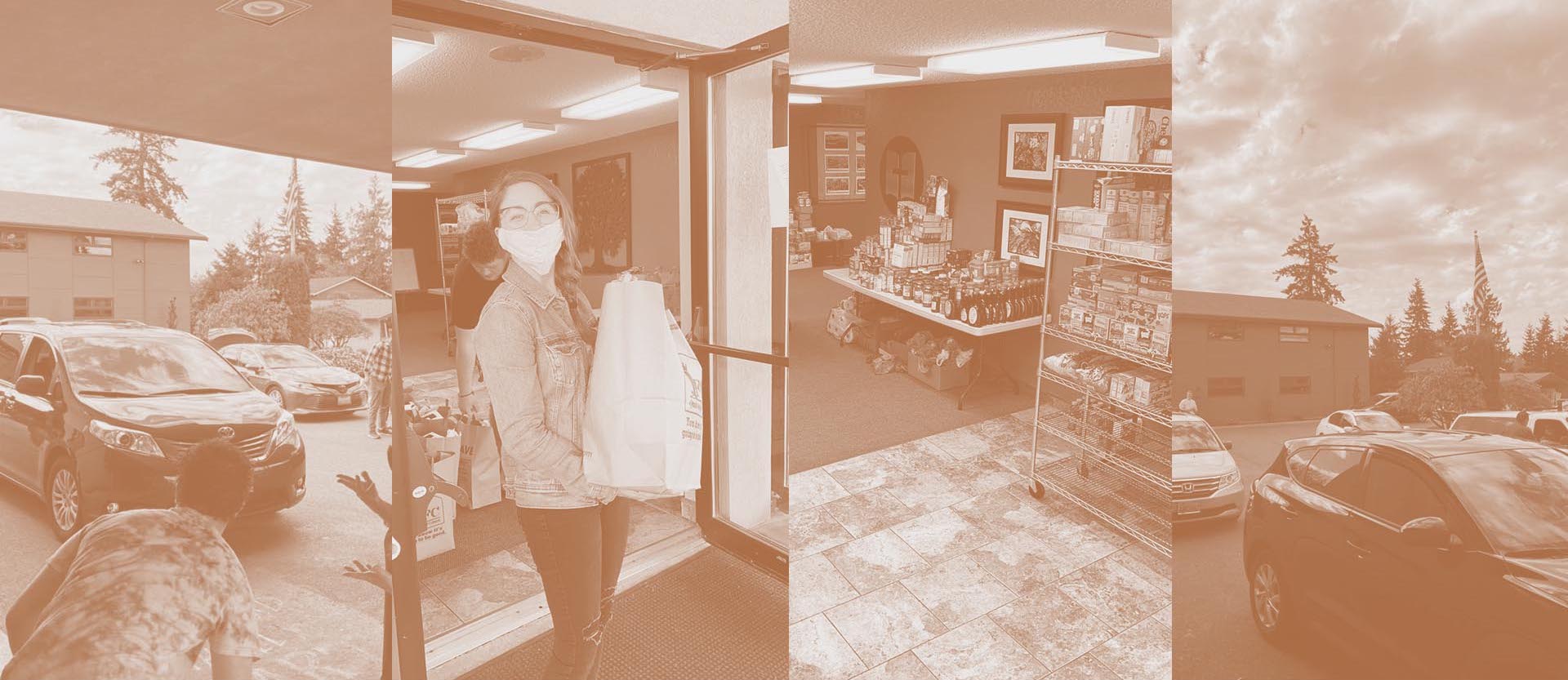 VOA FOOD BANK (DRIVE-THRU)
1st & 3rd Tuesday of every month 3pm – 5pm
FREE ESL CLASS
Tuesdays from 6:30pm – 8:00pm 
English as a Second Language (ESL) is a ministry of Bible Baptist Church for adults. It is free to the community and has been helping adults since 2012. During the school year at 6:30PM-8:00PM on Tuesdays, our volunteers provide great education to those in our community whose first language is not English. If you, or someone you know, can benefit from this resource please contact the church for more information. 
El inglés como segundo idioma (ESL) es un ministerio de la Iglesia Bautista Bíblica para adultos. Es gratis para la comunidad y ha estado ayudando adultos desde 2012. Durante el año escolar a las 6:30PM-8:00PM los Martes, nuestros voluntarios brindan una excelente educación a aquellos en nuestra comunidad cuyo primer idioma no es el inglés. Si usted, o alguien que conoce, puede beneficiarse de este recurso, comuníquese con la iglesia para obtener más información.
CITIZENSHIP CLASS
Fridays at 6pm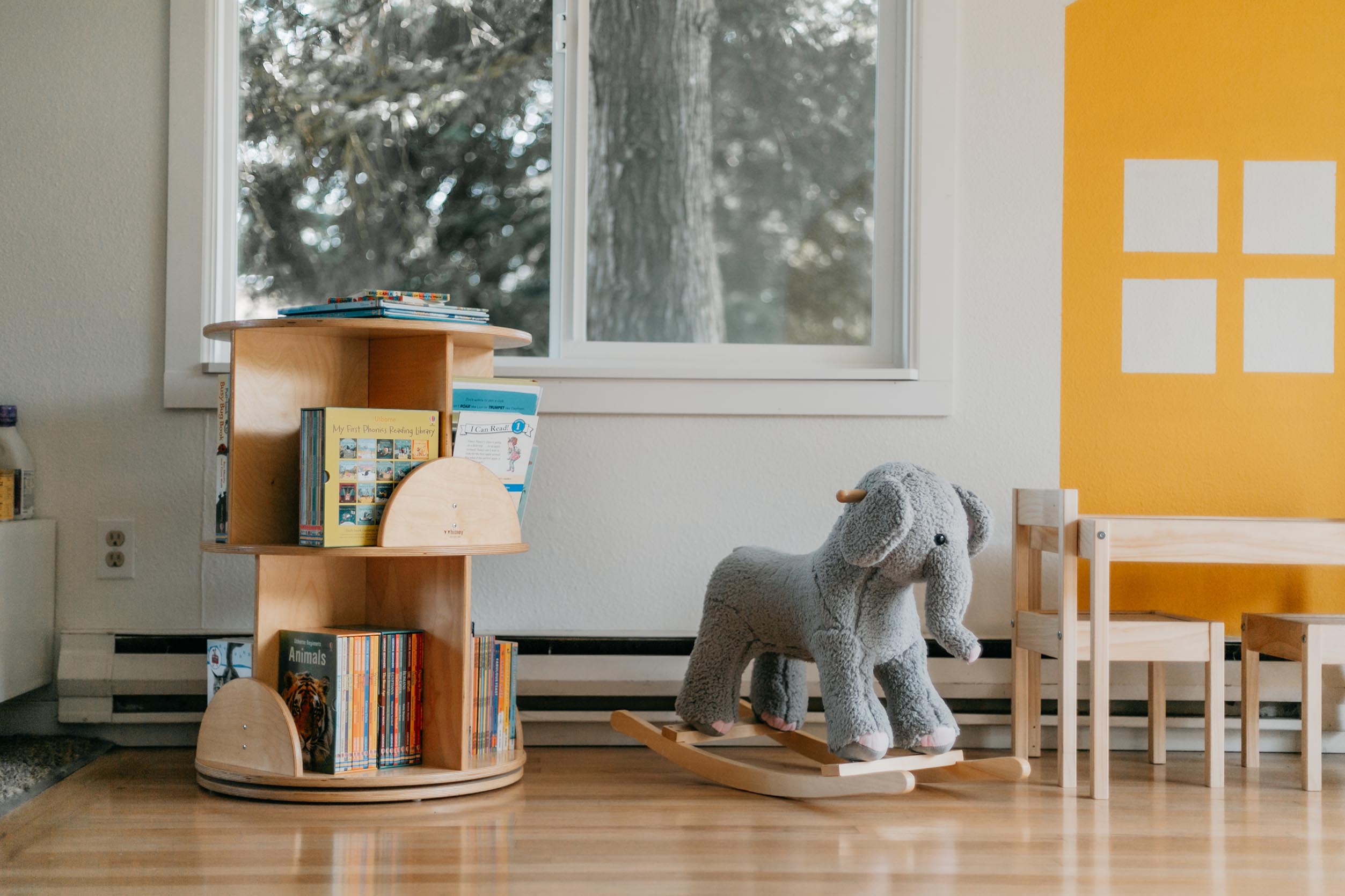 FOSTER CARE MINISTRY
Bible Baptist Church is passionate about helping children who are in foster care and families who have placements. We started the Fostering Love Boutique to be a place where families can come to get free clothes, diapers, and other items to help them. We also do meals, parent night outs, and other things to serve foster families. Contact our office to find out more!
Sunday
10:30am - Morning Worship
6:00pm - Preaching Service 
Wednesday
7:00pm - Bible Study and Prayer
* All services interpreted for ASL and in Spanish
Grow. Equip.
At Bible Baptist, one of our goals is to help you understand and apply God's Word. We believe the Bible has the power to transform your life from the inside out. Every message is posted online so you can listen again and share with a friend. Enjoy!