Be encouraged by lessons anchored in the Bible.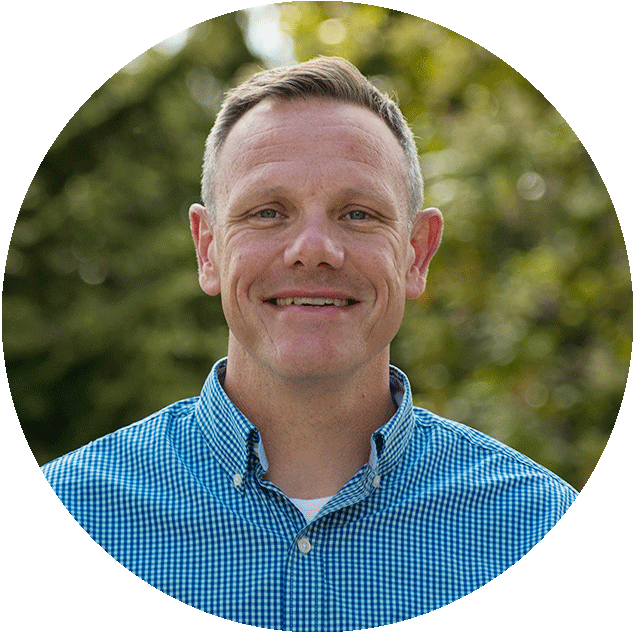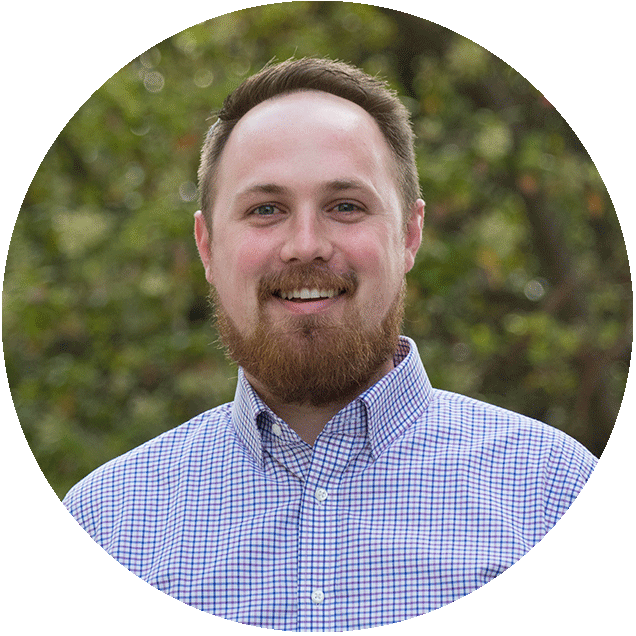 Pastor, Missions and Discipleship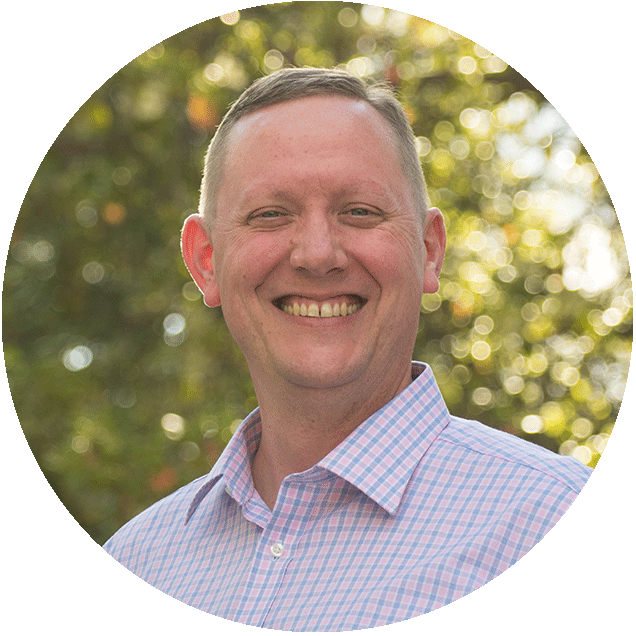 Sunday
10:00am - Morning Worship
6:00pm - Preaching Service 
Wednesday
7:00pm - Bible Study and Prayer
* All services interpreted for ASL and in Spanish
During the school year at 6:30PM on Tuesdays, our volunteers provide great education to those in our community whose first language is not English. If you, or someone you know, can benefit from this resource please contact the church for more information. Childcare is provided free of charge each week.
Grow. Equip.
At Bible Baptist, one of our goals is to help you understand and apply God's Word. We believe the Bible has the power to transform your life from the inside out. Every message is posted online so you can listen again and share with a friend. Enjoy!