Connect with us! God wants you to enjoy community!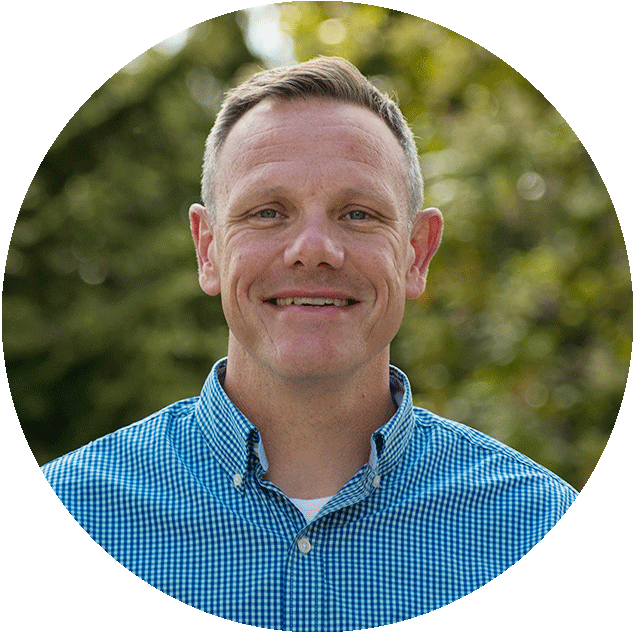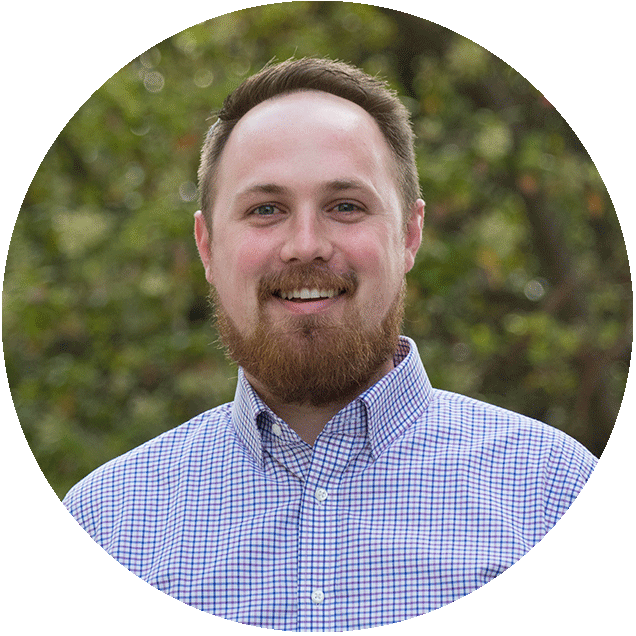 Pastor, Missions and Discipleship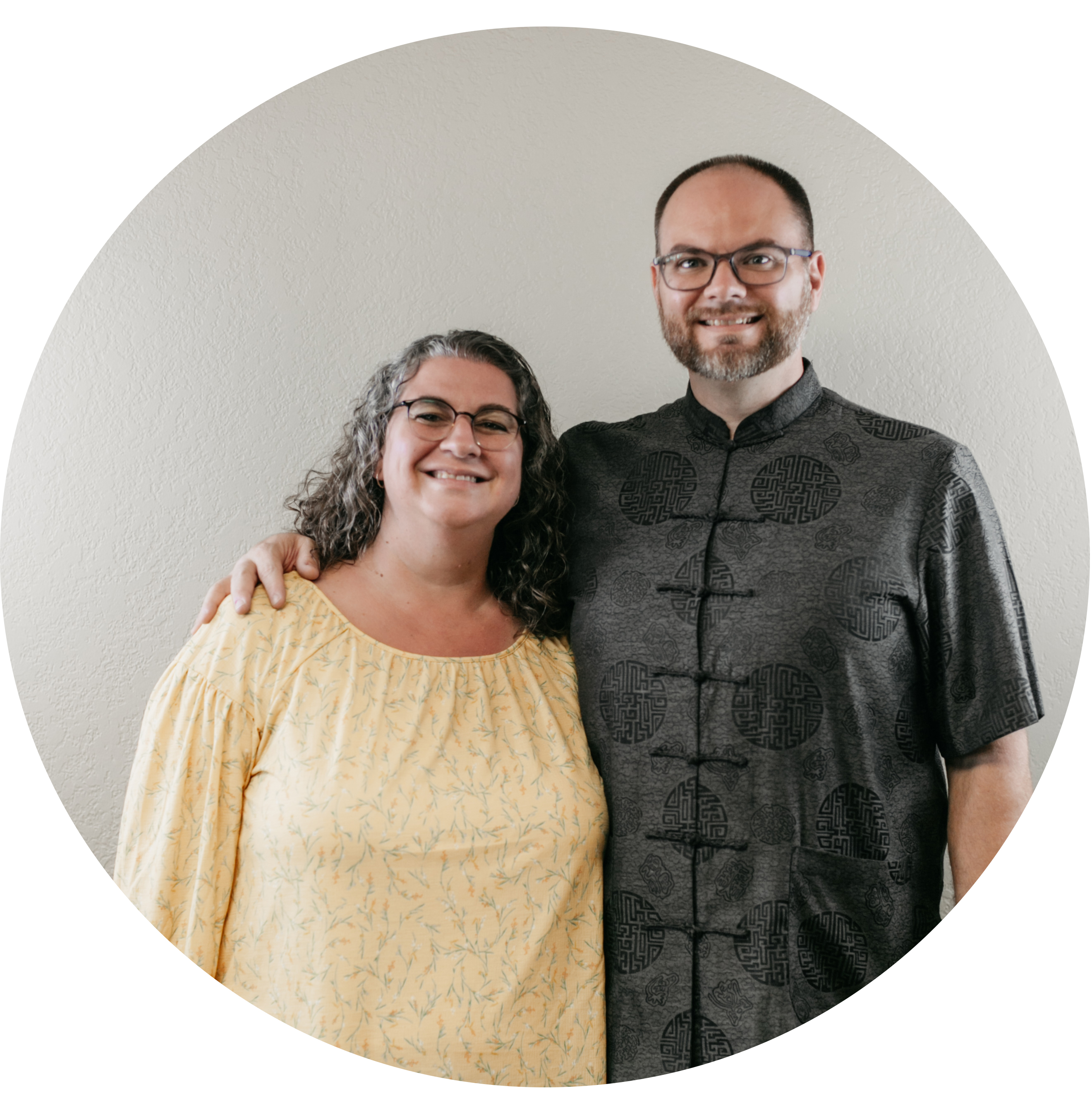 Sunday
10:30am - Morning Worship
6:00pm - Preaching Service 
Wednesday
7:00pm - Bible Study and Prayer
* All services interpreted for ASL and in Spanish
Grow. Equip.
At Bible Baptist, one of our goals is to help you understand and apply God's Word. We believe the Bible has the power to transform your life from the inside out. Every message is posted online so you can listen again and share with a friend. Enjoy!