Have questions? Email us!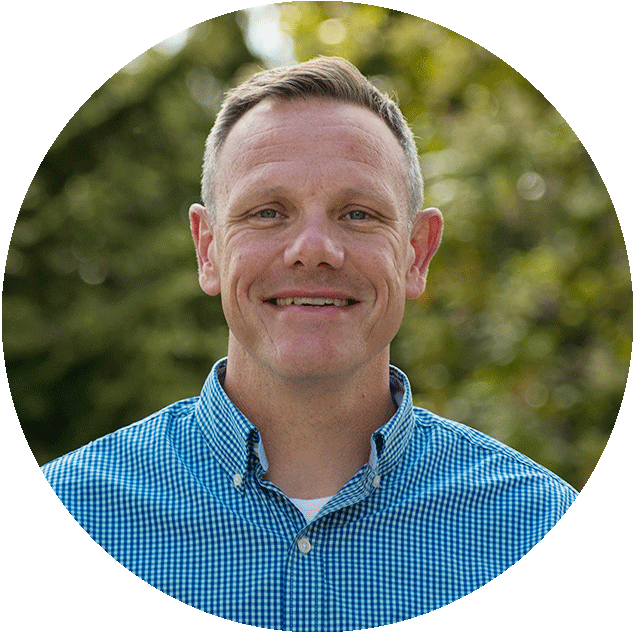 Pastor Erik has been the lead pastor since 2006. He and his wife Rebecca have been married for 23 years and have two children, Abby and Caleb. Passionate about helping people with the life changing message of the gospel, Pastor Erik is committed to clear, passionate Bible preaching, and loves serving the church and the community of Everett.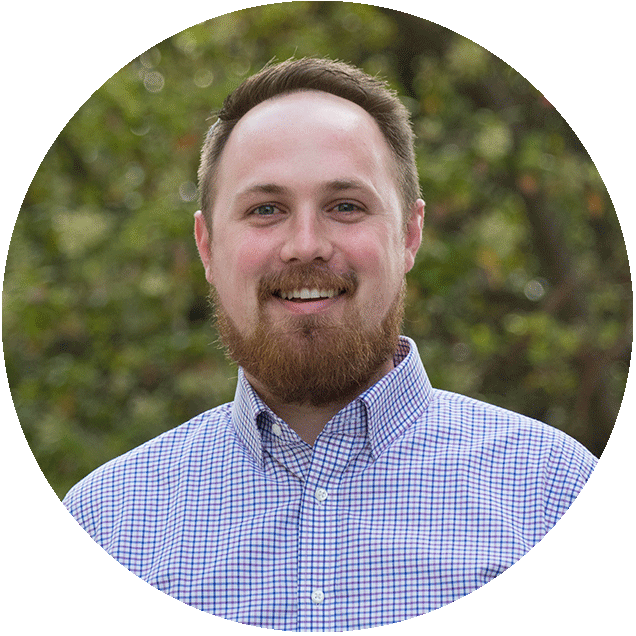 Pastor, Missions and Discipleship
Pastor Bobby joined the staff in January of 2013. He and his wife Emily have been married for 6 years and have 2 children. Bobby manages the finances of the church, and leads the missions program and adult education ministries of the church.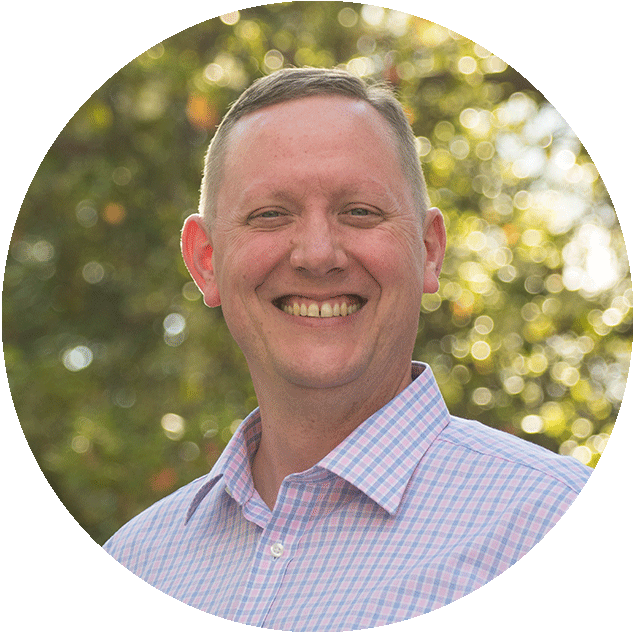 John began attending Bible Baptist Church in 2010. He has been involved in a variety of ministries while here, and currently serves as our Youth Director. John met his wife, Lara, while attending Bob Jones University, and they have two teenage boys: John and Jackson. John's desire is to help teens develop a personal relationship with Christ, and fulfill God's plan for their lives.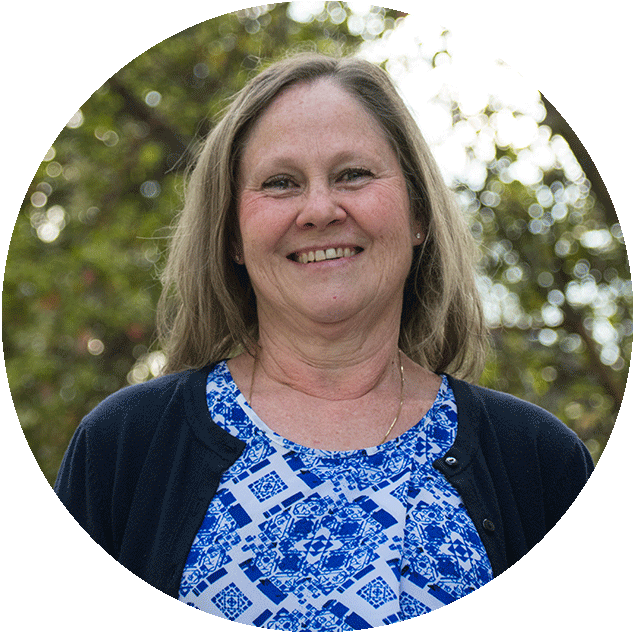 Tammy became a Christian in 1972 and joined BBC that same year. She came on staff in 2007, and has been serving the church since. She loves spending time with her family, especially her 7 grandkids! Tammy takes care of events, weddings, scheduling, and a host of other things.
Sunday
10:00am - Morning Worship
6:00pm - Preaching Service 
Wednesday
7:00pm - Bible Study and Prayer
* All services interpreted for ASL and in Spanish
During the school year at 6:30PM on Tuesdays, our volunteers provide great education to those in our community whose first language is not English. If you, or someone you know, can benefit from this resource please contact the church for more information. Childcare is provided free of charge each week.
Grow. Equip.
At Bible Baptist, one of our goals is to help you understand and apply God's Word. We believe the Bible has the power to transform your life from the inside out. Every message is posted online so you can listen again and share with a friend. Enjoy!